OUR MISSION
To promote successful academic growth and career development
for under-served high school graduates – our scholars –
through scholarships, individual mentoring, and professional networking opportunities.
SUPPORT
Founded in 2017, Community Enrichment Scholars Foundation (CESF) is a non-profit organization that aims to support scholars in three target areas; financial, personal, and professional growth.
The national high school graduation rate has reached an all-time high. With that, the costs of college tuition continue to rise. Students are experiencing an even more difficult time paying for college or vocational school. This is especially true for students who come from low-income households and under-served communities.
OPPORTUNITY
In low-income households and communities, scholars often lack the proper educational supports to lead a successful transition into higher education and the workforce. Among the many obstacles low-income students and young adults face, many are first-generation graduates. With a lack of proper guidance and a positive role model, the most promising scholar will face significant challenges.
CESF recognizes the responsibility of and is committed to providing qualifying students and young adults an additional source of funding, in the form of scholarships, to attend a college or trade school of their choice.
CESF provide students and young adults an opportunity for 1:1 mentoring beyond high school, into college, and their careers.
CESF is dedicated to helping foster and build meaningful relationships to help support transitions into the workforce.
We create a personal and professional foundations for our scholars.
GUIDANCE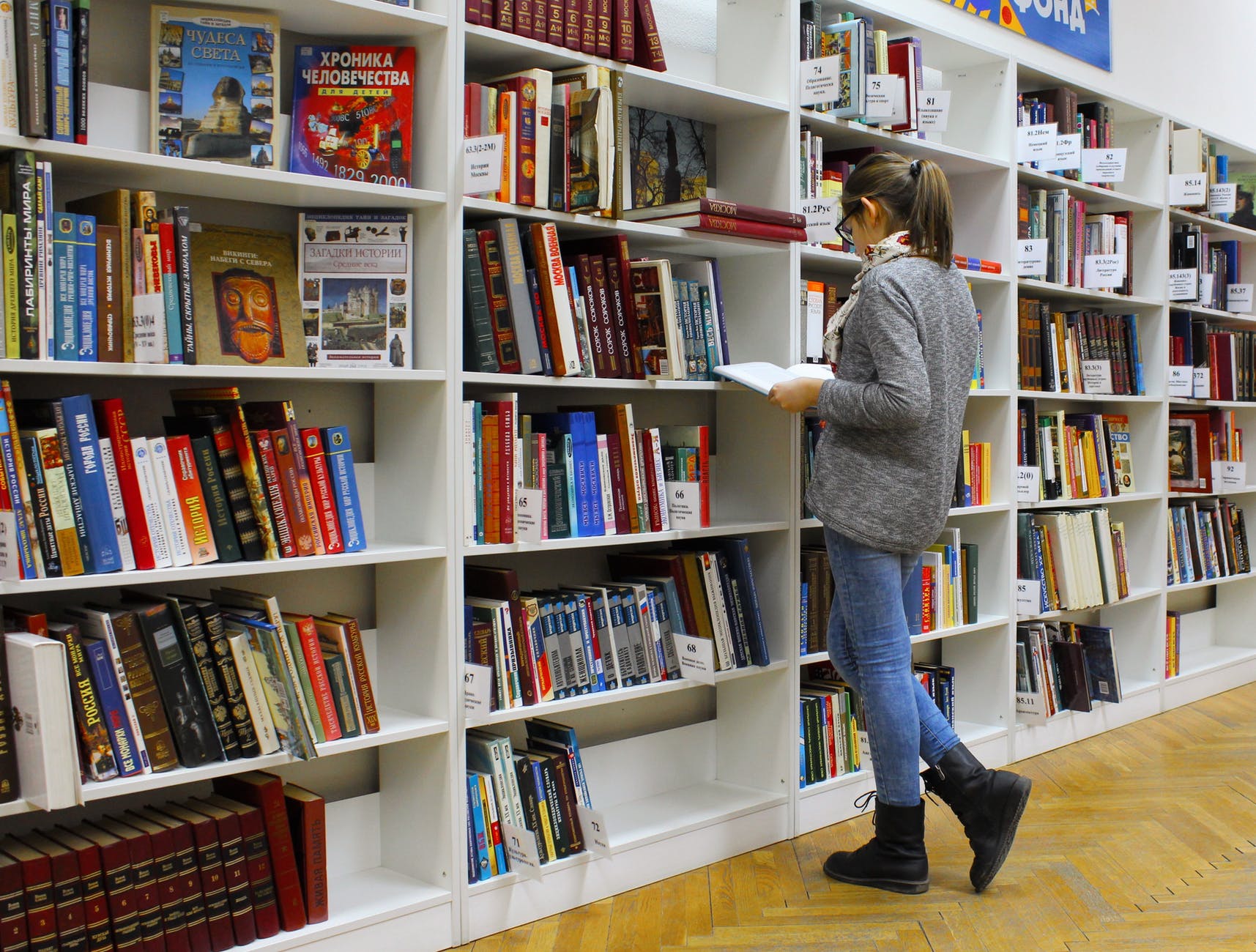 A scholar's success often depends on if they have the opportunity to learn. The CESF scholarship provides scholars from low economic backgrounds with monetary support. Unlike student loans, scholars can utilize their scholarship funds towards their education without repayment and interest rates.
College is more expensive today than ten years ago, and we can anticipate that the cost will continue to increase. Because of this, CESF seeks to support scholars to focus in the classroom rather than the cost of their education.
Today, more students are graduating from high school. However, young adults in under-served communities are finding themselves out of high school with little support to help navigate the demands of continuing education and the workforce.
CESF offers mentoring to youth beyond 18. We do this because we understand the need to promote student success and retention. CESF mentoring program provides a focus on personal and professional growth to ensure our scholarship recipients receive the necessary guidance.
CESF mentoring recipients will become part of the CESF network, where they will receive an invitation to all CESF fundraising and professional network events to build meaningful connections with local businesses and assist in achieving their professional and career goals.